Open Data Institute, RSA and Luminate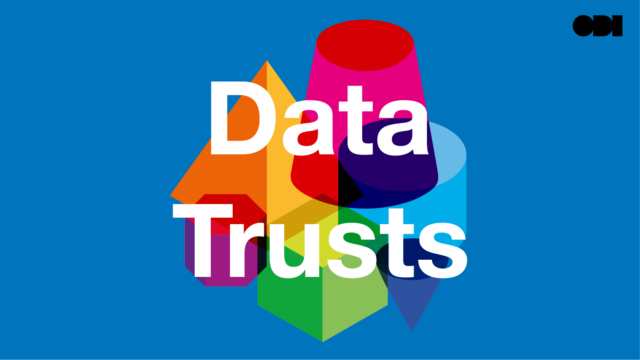 Open Data Institute, for the UK Government's Office for AI and Innovate UK
I produced core ouputs for a project exploring data trusts, funded by the UK Government's Office for AI and Innovate UK. I led the production of multiple reports, co-authored and edited a synthesis report and commissioned all graphic design and illustration to help make findings clear and compelling.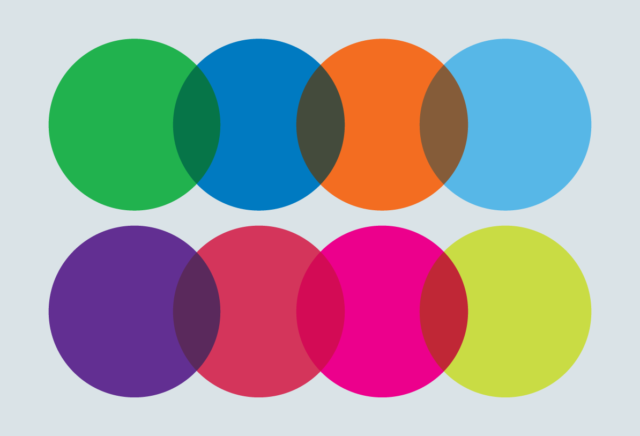 Open Data Institute
I led a team of designers and editors to produce this tool to help people identify and manage ethical issues in their work with data, along with other tools in the Data and Public Services Toolkit. This involved lots of user-testing and iteration, collaborating with research teams, and commissioning and enabling good creative direction (from the brilliant Philpott Design).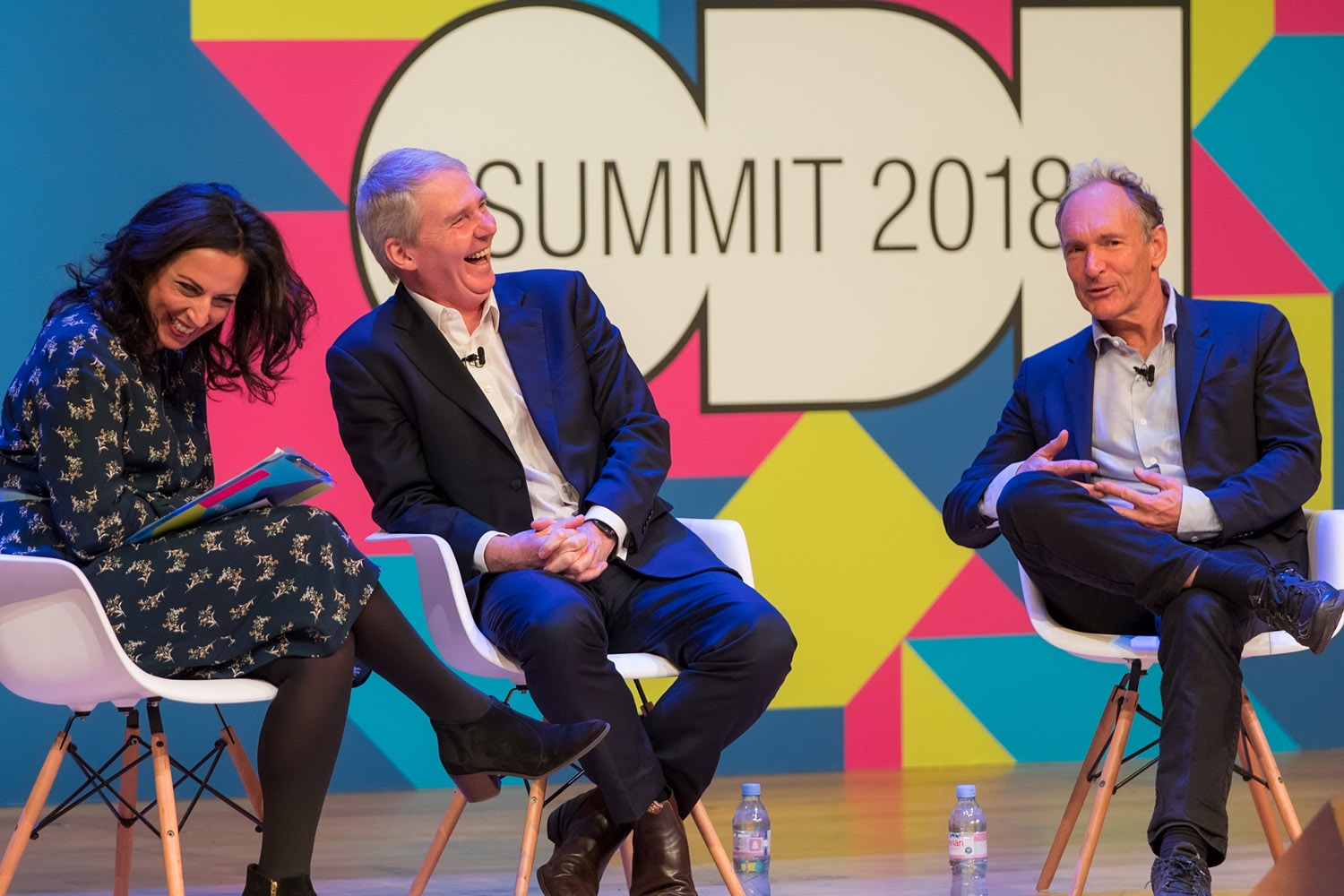 Open Data Institute
I curated the entire programme and led on creative production for the flagship ODI Summit 2018, including a keynote from Sir Tim Berners-Lee and especially commissioned performance poetry about data by Mr Gee.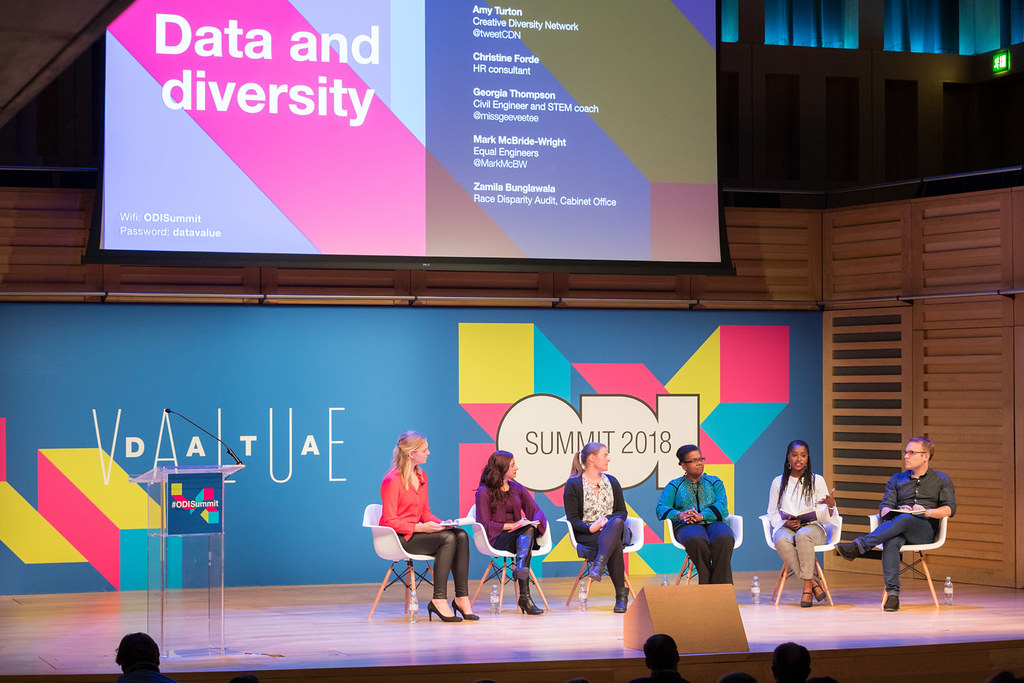 Open Data Institute
I chaired a lively panel that raised critical and underexplored issues around 'data and diversity' at the ODI Summit 2018, having gathered representitive experts to bring important insights. Watch the discussion on YouTube.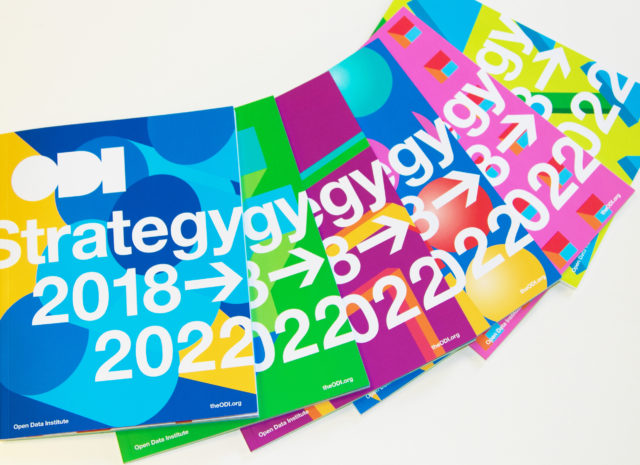 Open Data Institute
I worked with senior management to distil the ODI's mission, vision and theory of change into a bold and engaging strategy document, commissioning a clear and effective theory of change illustration (from the wonderful Ian Dutnall).


About
I'm interested in bringing more attention and debate to data ethics and rights.
I have over 10 years' experience developing novel and compelling ways to communicate progressive ideas.
Most recently, I have directed brand and content strategy as Head of Content at the Open Data Institute. Over five years, I set tone of voice, built a production team and led on strategic outputs and events. Before that I helped set up the Centre for Global Development in Europe.
I have also worked as a journalist. I covered tech, global development and human rights at the Guardian (where I also sub-edited for a while on the Culture desk) and I worked on viral content for Trinity Mirror's UsVsTh3m before it was canned (RIP).
I have a Masters degree in Human Rights from University College London.
In my spare time, I make music (mainly jazz, electronic and neosoul) and am producing the first series of 30Talk, a podcast exploring the uncanny process of turning 30 for people of diverse backgrounds and perspectives. Cilla Black is my spirit guide.
Services I offer:
Brand and communications strategy
Lead creative production
Public speaking and panel chairing
Event curation
Training in data ethics and communications
Content reviewing and editing
Storytelling
Contact
Get in touch to discuss working together or send me your favourite Alan Partridge quotes: